Scott Michaeloff
Managing Director/Business Development
Scott Michaeloff began his career in local news and sports at WGRZ TV in Buffalo, followed by 5 years at Showtime /The Movie Channel as a Producer for the Entertainment division. In 1987 his career turned to International News and remote productions at the international newsgathering division of Disney/ABC News Inc. - Worldwide Television News (Now Known as APTN) in New York, NY, where he worked his way through the ranks to SVP North America. During his 13 years at Worldwide Television News, he managed large scale news events including Pan Am 103, The Fall of the Berlin Wall, The Gulf War (Iraq), The Oklahoma City bombing, The Release of Nelson Mandela, Tiananmen Square Uprising, several presidential elections, and numerous natural disasters and International incidents.
After leaving ABC News, Mr. Michaeloff branched into PR production and communications services spending 14 years as SVP for Medialink, where he worked directly with the Corporate Communications and Crisis Communications heads for companies including General Motors, Allstate Insurance, Merrill Lynch, Ally Financial Services, General Mills, Siemens ,Motorola, and Pfizer. After leaving Medialink, Mr. Michaeloff served as President of Vidicom for 3 years, and then became Managing Director for South Florida PBS, including the commercial production division Comtel Inc. since 2016.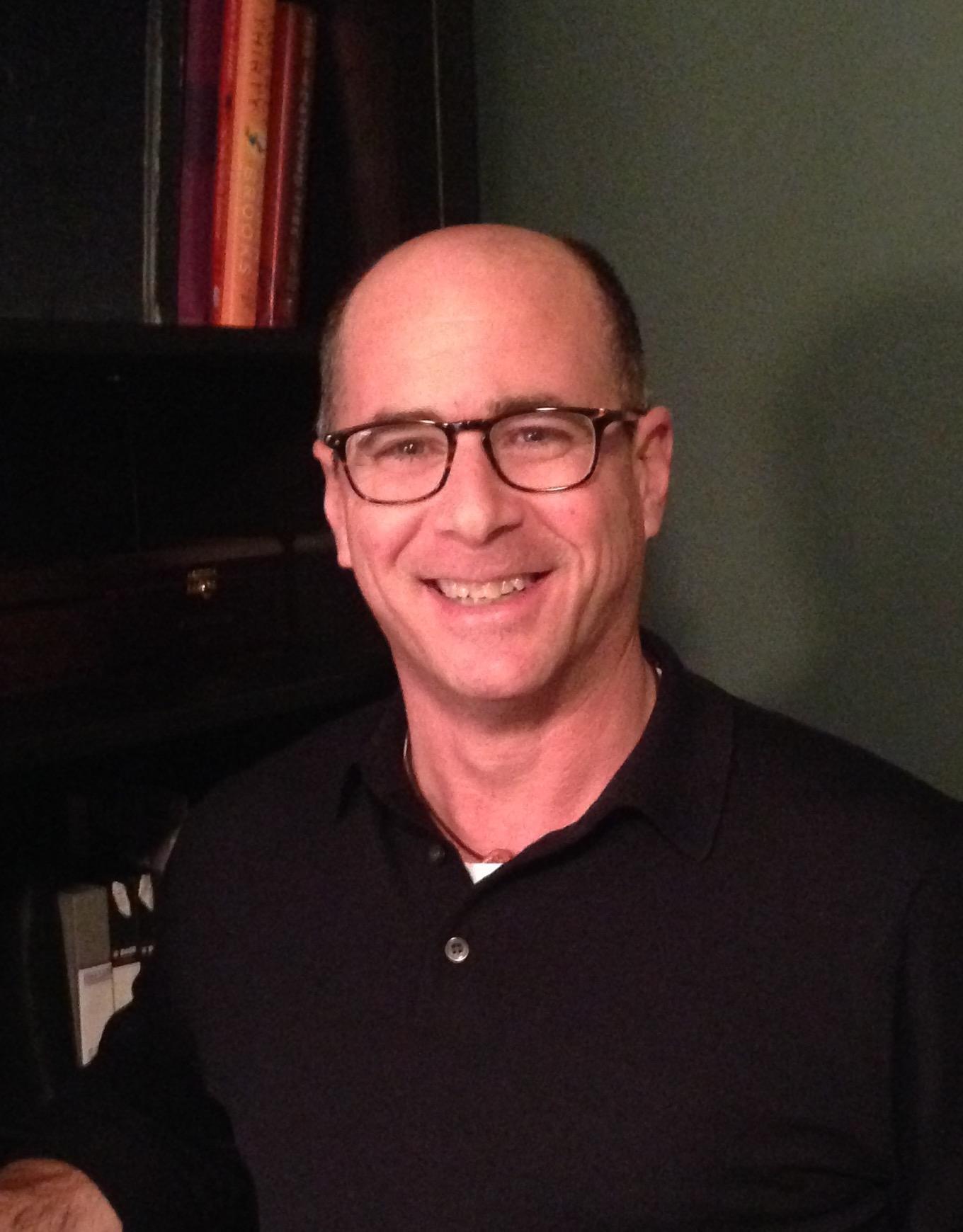 Bernard Cottle
Sales Manager, Facility Services
Bernard began his career in the television industry in 1994 working for South Florida PBS -WPBT, Channel 2, the parent company of Comtel Media Services.
Bernard responsibilities includes preparing contracts, managing, coordinating, and overseeing studio productions and EFP crews for Comtel and client services. In addition, Bernard is responsible for the coordination of all transmission services including domestic and international uplinks, downlinks, and worldwide fiber-optic connections.
With more than 25 years of dedicated services, Bernard is an asset to Comtel and will provide exceptional service to all clients requesting his talents.