With our two, full-service studios at the ready for whatever your production needs are; live or pre-recorded programs, special events, Satellite Media Tours, you name it. Comtel does it all for you from start to finish; providing full studio crews, lighting and set design, producers, directors, writers and editors. Take a look at some of our studio images below and see the modern, sleek sets we've created for other clients. We also offer full make-up, hairstyling, and catering and craft services.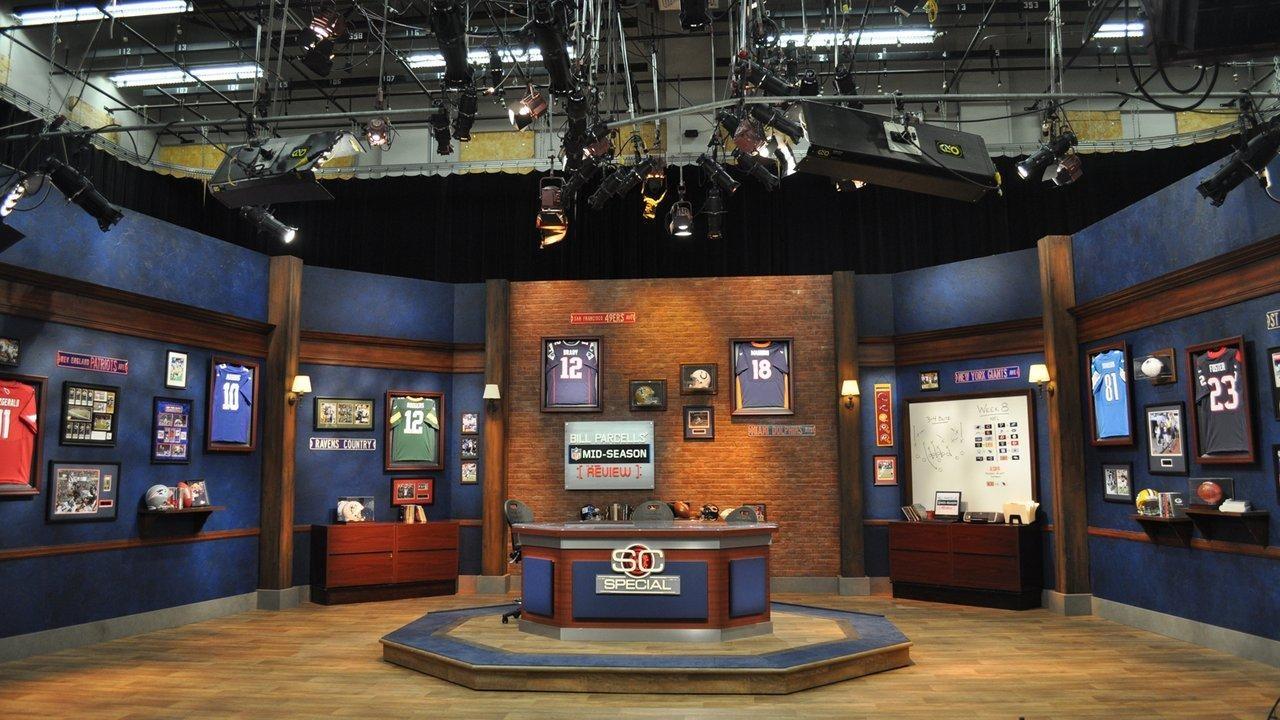 Both Studios Offer:
- Full Mole-Richardson Lighting Package, computer controlled dimmer system

- Ikegami HDK 97C HDTV studio cameras

- Vinten pneumatic pedestals

- TriCaster 860 Extreme switcher

- Wheatstone D-8 audio console

- Teleprompting System

- Confidence Monitors

- Clear-Com intercom and IFB system

- Getner SPH-5 telephone hybrid interface

- Sennheiser wireless microphone system

- Green Room with 2 separate Make-Up/Dressing rooms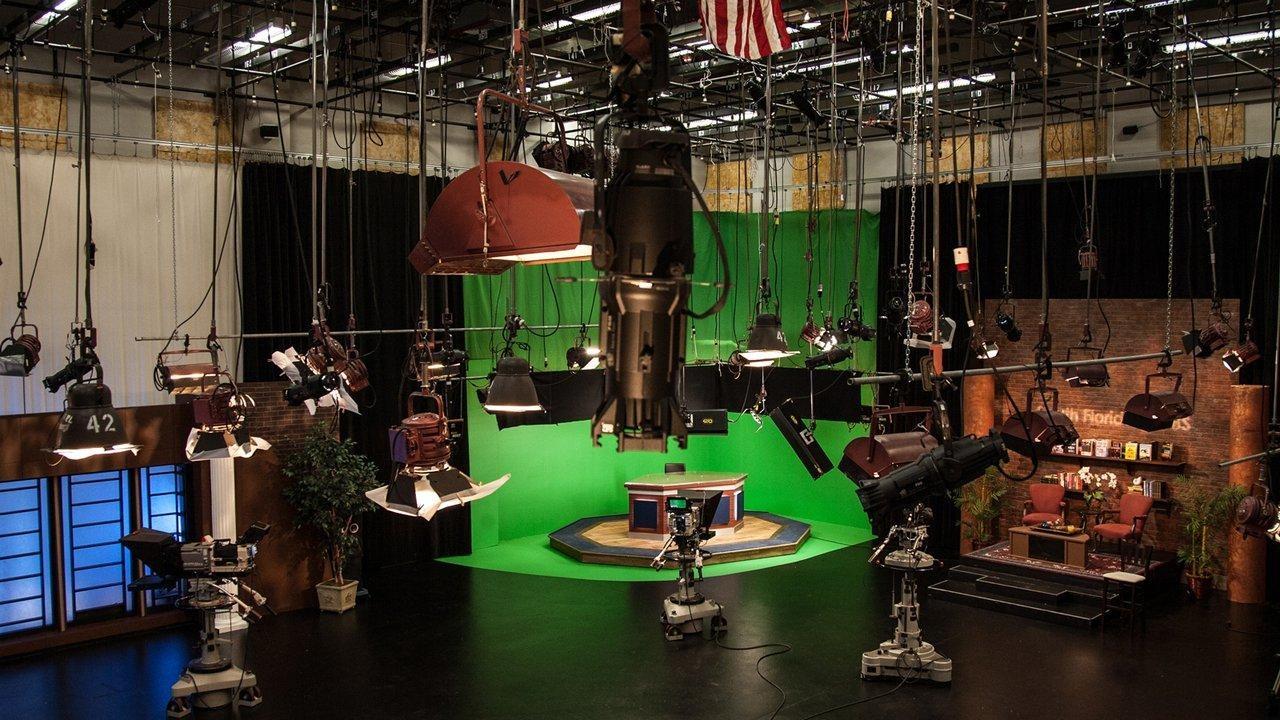 Comtel is also a full-service post production facility. We'll carry your next project to the finish line with our team of top-notch project managers, editors and graphic designers. We even have digital print designers. Comtel's full-service capabilities and very capable team members are here to make your next production a success!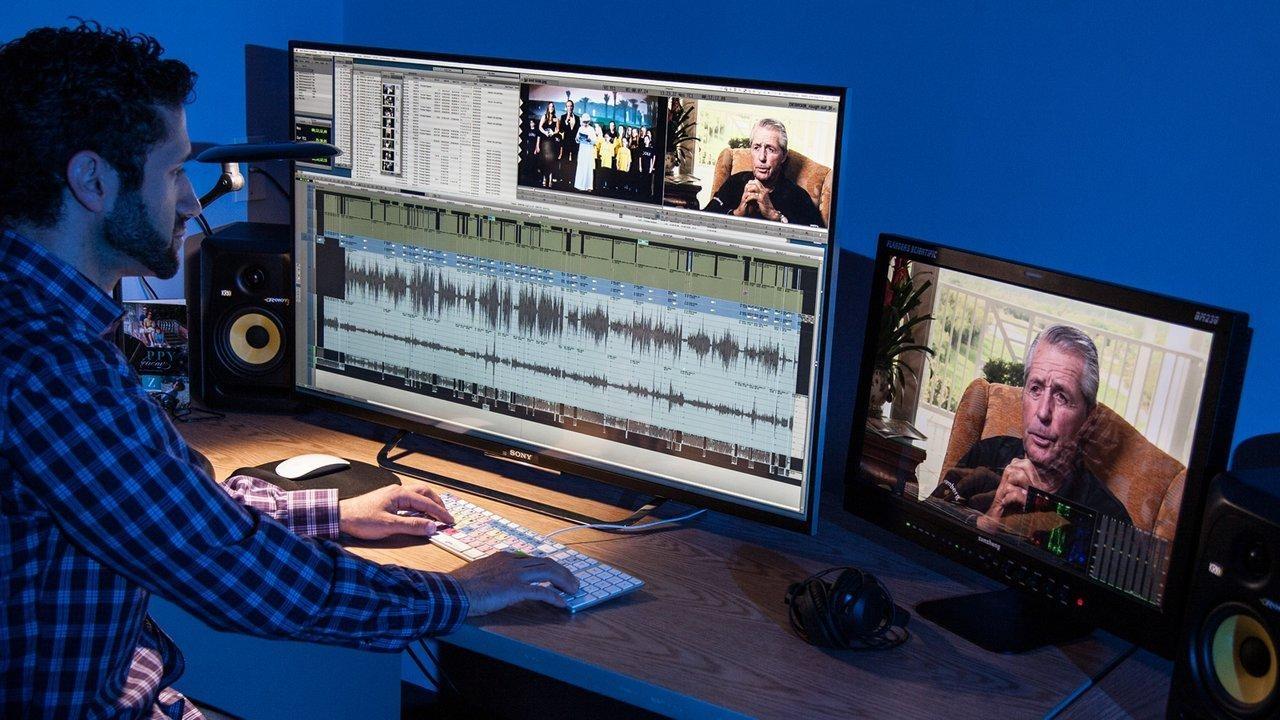 Photo Gallery Title