Need a marketing or Corporate Video? PSA, TV, or Radio Ad? What about a Podcast? How about a Video or Audio News Release? Perhaps a live In-Studio production with full crews? Whatever your production needs, Comtel is your go-to team. With over 35 years of experience, Comtel will execute your production from start to finish and ensure its success!
We are a professional team of experienced, accredited journalists, producers, writers, editors and media relations pros that understand every aspect of production. Whether it's a quick turnaround or long form project, Comtel is ready! Twenty-four hours a day, 7 days a week. Comtel can execute your production at a moment's notice, here in South Florida or around the world. Our resources are unparalleled. Comtel Media Services; standing out above the rest. Call us today!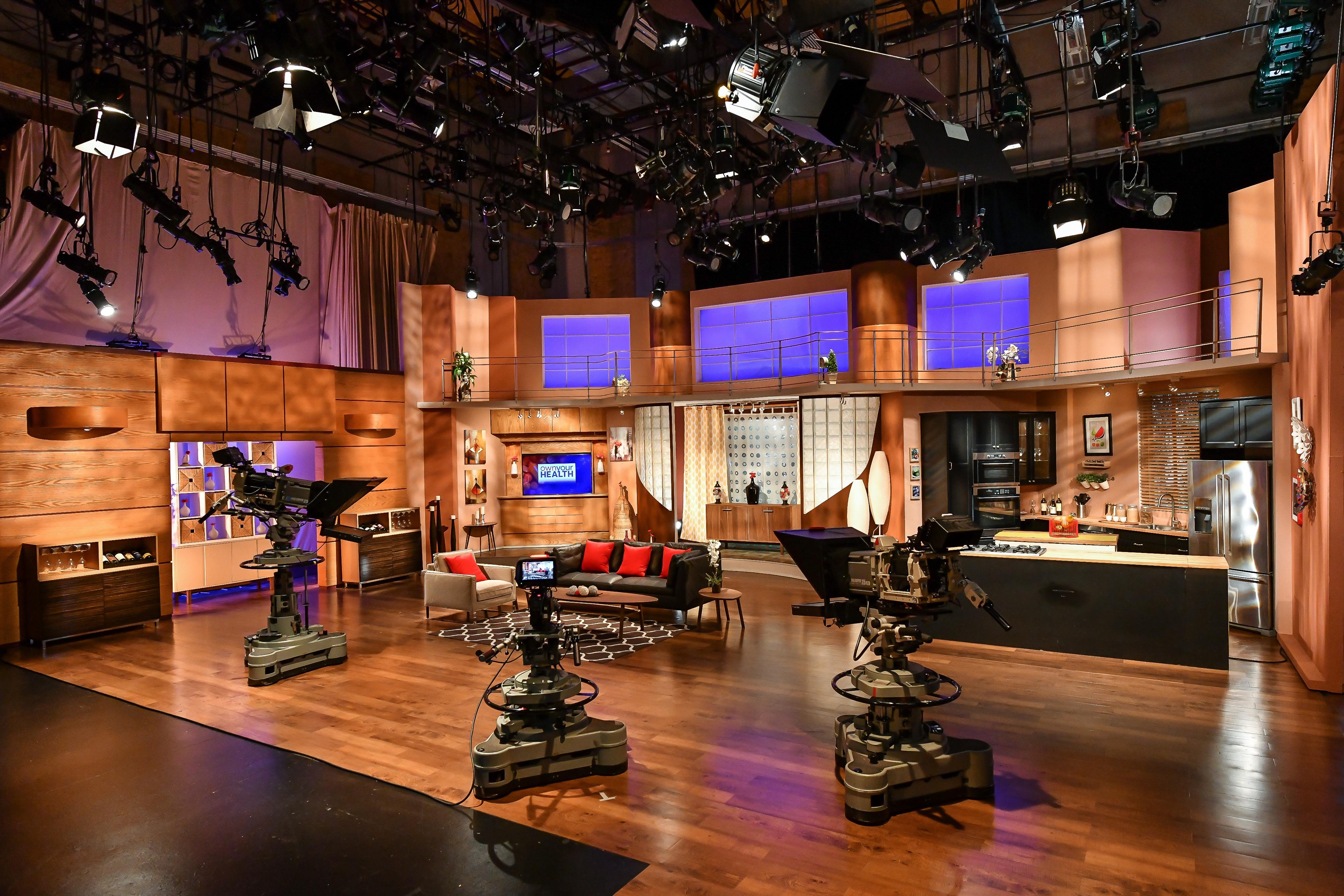 With our two, full-service studios at the ready for whatever your production needs are; live or pre-recorded programs, special events, Satellite Media Tours, you name it. Comtel does it all for you from start to finish; providing full studio crews, lighting and set design, producers, directors, writers and editors.
Media Production Services
Scott Michaeloff – Managing Director/Business Development
Mobile: (516) 816.5152 |Scott.Michaeloff@comtelinc.com
Media Production Services
Mary Pat Lang – Sr. Director Television Production
Office: (561) 364-4404 | mlang@southfloridapbs.org
Studio Location
3401 S. Congress Ave. Boynton Beach, FL 33426